Aerosols for the food market
Mobacc Food develops and manufactures aerosols for the food market. To facilitate the innovation and development of new products, we creatively combine the Mobacc Group's years of knowledge and wealth of experience with the ideas, wishes and expertise of our clients.

We also bring suppliers and a range of knowledge institutions into our innovation and development processes. We achieve an optimum product by working as a team of equal partners. And we never forget the product's end user; as well as tasting delicious, our products need to be easy to use, healthy and safe.

Mobacc Food offers much more than a high quality product.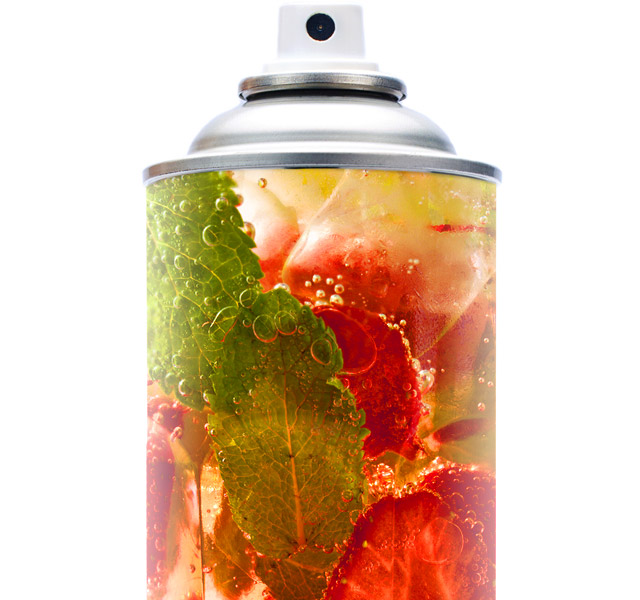 Thinking Aerosols. Thinking Food. Creating possibilities.